The front glass doors of a Shul in Thornhill, Ontario were smashed in broad daylight on Wednesday. Thornhill is a neighborhood on the outskirts of Toronto.
Rabbi Mendel Kaplan of Chabad at Flamingo says he witnessed a vandal smashing the glass doors of the shul with rocks, at about 9:40AM.
At 11:00 AM, Rabbi Kaplan shared information about the incident to his Facebook page. "ANTISEMITIC ATTACK IN THORNHILL!!!" he wrote. "Our cameras show a man walking by our shul… stopping multiple times looking for rocks — and then running back TWICE to hatefully smash the glass doors. York Regional Police are on the scene and a manhunt is underway. I will post the video shortly."
In a security-camera video posted on Facebook, a person wearing a winter jacket, whose face is obscured by a hood, is seen picking up a large rock and throwing it energetically against one of the shul's glass doors, smashing it. A second video shows what appears to be the same person heaving a rock repeatedly against a glass door.
"The person went out of his way to climb over the debris to be able to approach our synagogue, and if you look at the video there's clear pre-meditation, he thinks and re-thinks," Rabbi Kaplan told CP24. "When you see the way he throws that stone, the malice and the hatred is really obvious."
Rabbi Kaplan said police investigators have so far done a "marvelous" job looking into the incident.
"This is the ugliest and most grotesque form of hatred and racism being directed against a visible minority group. Any decent Canadian should be outraged," Kaplan said, adding he hoped the surveillance footage he published on his Facebook page and circulated to media outlets would help catch the suspect.
Chabad at Flamingo contacted B'nai Brith shortly after the incident. B'nai Brith has offered its full support and assistance.
"It is both despicable and lamentable that someone would feel the need to resort to such vile behaviour," said Michael Mostyn, Chief Executive Officer of B'nai Brith Canada. "We trust that police will investigate this matter seriously."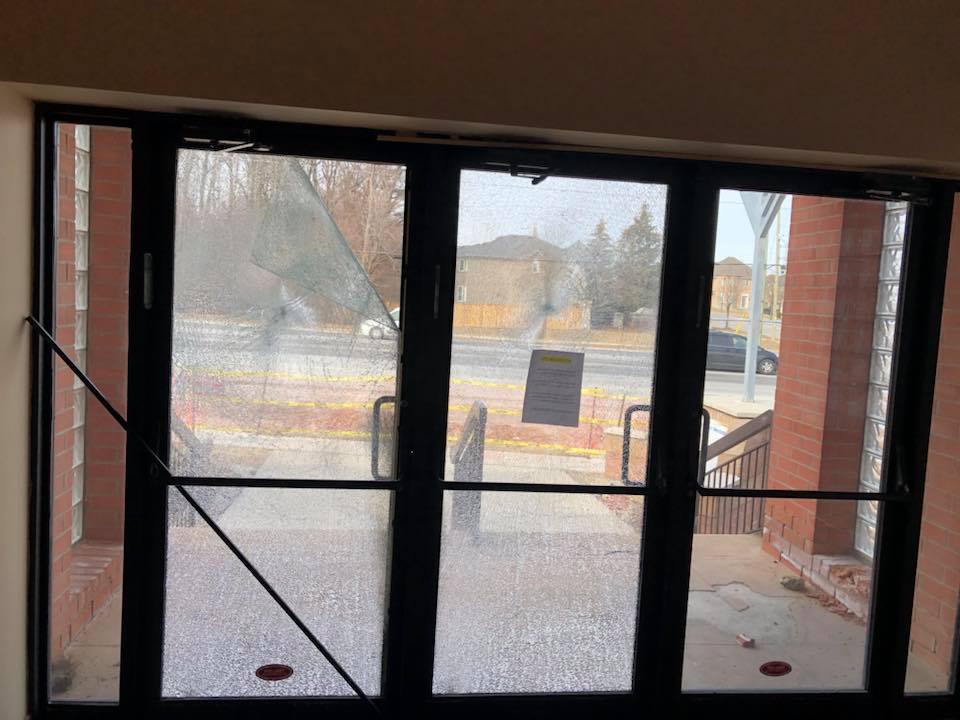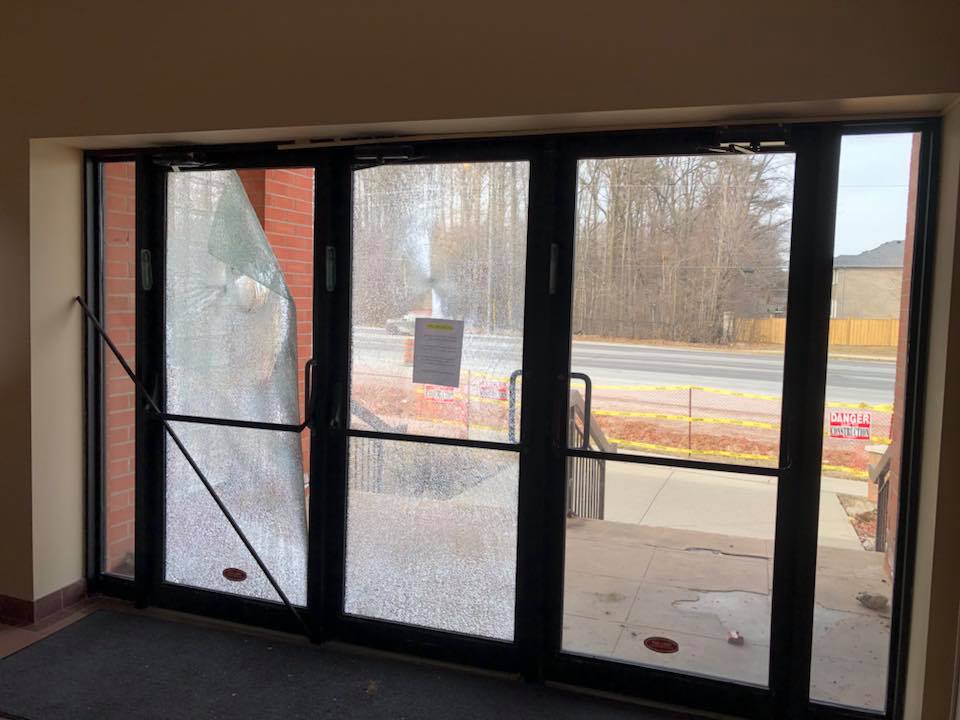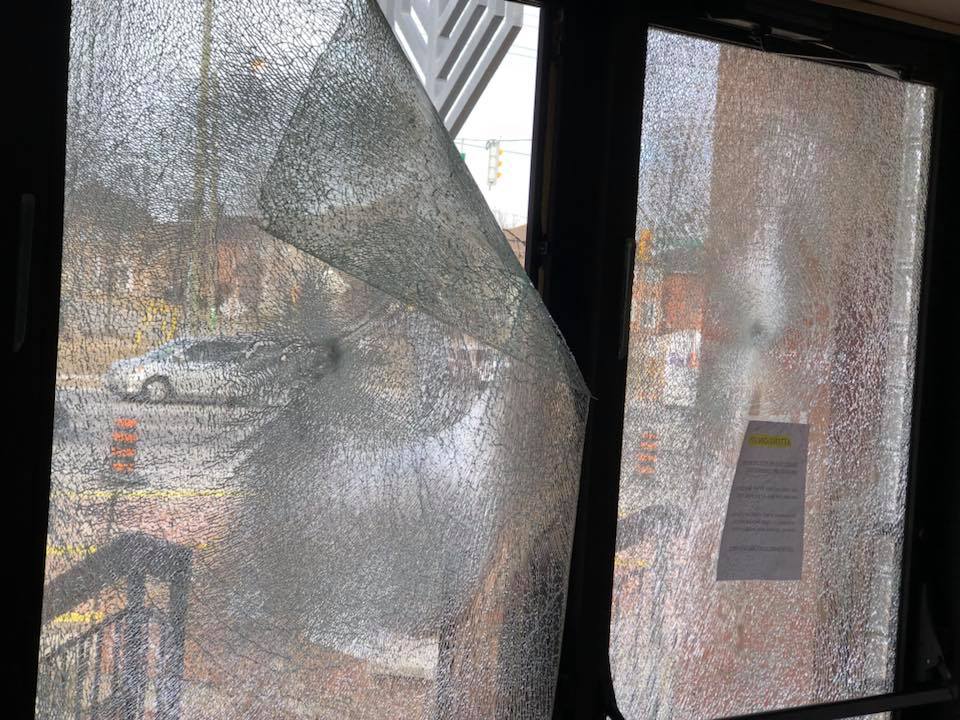 (Nat Golden – YWN)